The Team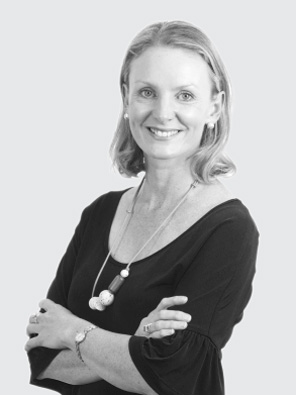 Lisa Carse
Director of CHS Investigations.
A licensed investigator, with over 20 years experience in the legal and investigation industries.
Lisa is committed to providing a total professional workplace investigation.
Lisa is a current committee member of the Association of Investigators and Security Professionals (AISP) and is dedicated to making a positive changes within the industry and representing her peers.
As a current member of the Australian Insurance Law Association (AILA), Lisa attends regular presentations and information sessions to continually increase her knowledge and stay relevant in the exciting industry that is investigations.
Lisa enjoys networking and connecting with others.
https://www.linkedin.com/in/lisa-carse-928b78ba/
---
Managing our Circumstance Investigations is Jess Williams. Jess directs and controls the factual investigation process, ensuring the final report is of the highest quality. Jess' attention to detail and industry knowledge is second to none.
Tony Coppi leads our Surveillance and Desktop Investigations team. Tony is passionate about providing a fair, unbiased investigation for our clients and prides himself on his excellent communication.
Jacob Miller is CHS' head surveillance and desktop report writer. Jacob provides a professional, detailed final product to our clients.
Jim Higgins, former Director, continues to work with CHS Investigations as a Specialist Consultant.
---